meanawolf.com: (Meana Wolf) - Toilet Training Series Part 3 [HD 720p] (398 MB)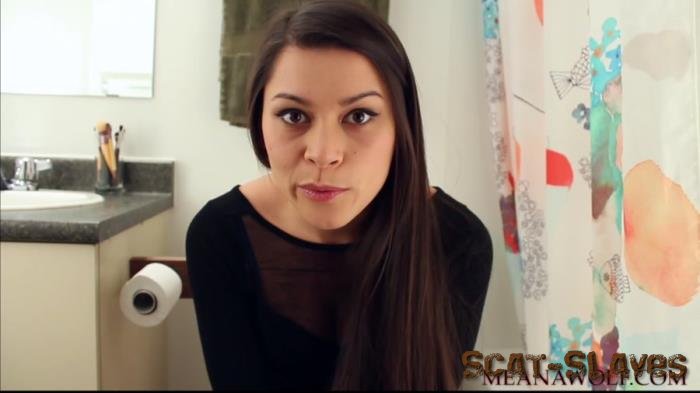 This is the third instalment of the Toilet Training Series. In this episode, I will be awakening your senses to the sights, smells, and tastes involved in full toilet servitude. When you have completed your training, none of my waste will phase you. You will happily lap up all of my vile and putrid excrement. Nothing will give you greater pleasure than making my digested food and liquid disappear. Just like a real toilet. So lets begin. When you are my toilet I will no longer regard you with words. I do not speak to my toilet, so I shall not speak to you. I will simply pull down my pants, sit on your face, and start pissing. I want you to listen to the sound of my piss stream hitting the toilet water and acknowledge the fact that it will be absent when I piss in your mouth. I want you to taste my delicate piss in your mouth as I dispense my toilet paper onto your tongue. Now it's time to move on to the second stage. Do you understand? Listen quietly. You'll hear it coming. Now close your eyes and take a big whiff. This is what you have to look forward to. Open your eyes and look at my filthy toilet paper. Now open your mouth and taste my waste. You're getting closer and closer to the ultimate surrender. Now I'm going to leave you in here with my deposits in the toilet so you can worship them and contemplate your future. Enjoy.
Clip Contains: Your third lesson in toilet training. I completely evacuate my bladder and everything else. I expect you to eat my toilet paper so that you can become accustomed to the taste of me. I leave you alone with my dirty toilet bowl so you can start identifying with your new role of being my full time toilet.
Cast: Meana Wolf
Genre of video: toilet training, toilet slavery, solo, dirty talk, scat
Duration: 00:14:28
Quality: HD 720p
Resolution: MPEG-4 Video 1280x720 29.970 FPS 3840 kb/s
Format: mov
Size: 398 MB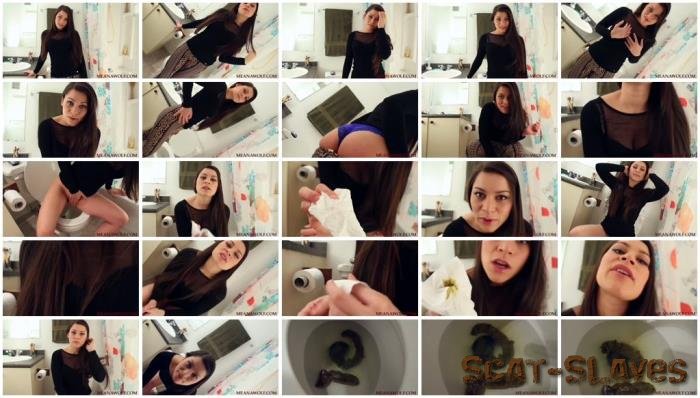 Download Meana Wolf - Toilet Training Series Part 3 HD 720p from VipFile