meanawolf.com: (Meana Wolf) - Toilet Training Series Part 2 [HD 720p] (394 MB)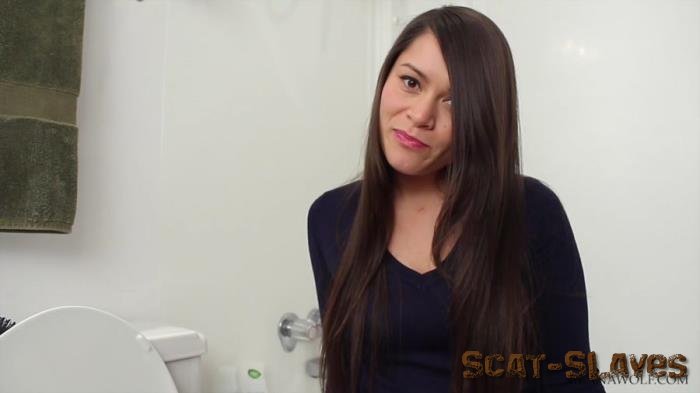 Welcome Slave. This is Part 2 of your toilet training. In Part 1 of this Toilet training series; we discussed the application process, and we also talked about what it would be like to be my toilet. As we continue your training I will take you further and further away from your life as you know it now... and instead take you closer to your ultimate fantasy of being a full functioning toilet. In Part 2, I introduce you to the Bathroom and to my current toilet. I want you to start to identify with being nothing more than this. A porcelain bowl. You need to recognize that once your training is complete I will no longer view you as human. I will not think twice about doing the most disgusting and foul, intimate and private things around you. Because you will be a toilet. Not a person. I want you to familiarize yourself with this toilet. Look at it closely. To get you started down the path of being my toilet I'm going to show you how filthy my toilet is and tell you about what you'll have to look forward to as you smell and clean the bowl, noticing all the nasty things I've left for you to lick up. In Part 3 you will get the opportunity to taste something fresh but for now it's the stale P1ss I've left for you in the bowl. I expect nothing but a smile from you as you clean up all this disgusting toilet grime. Because after all, Toilets don't talk now do they? Enjoy because once you're my toilet you won't be able to buy clips anymore.
The continuation of the Toilet Training Series. In Part 2 I talk about what it's going to be like to live where my toilet lives and receive all my nasty foul excrement every day, how you will have to clean the floor if you spill a drop and how you will live in service to me. I make you clean my filthy toilet and appreciate all the nasty crusty things I left for you on the seat and in the bowl. Enjoy. After all... once you're my toilet you won't be able to buy clips anymore.
Cast: Meana Wolf
Genre of video: Solo, Shitting, Scatting
Duration: 00:16:38
Quality: HD 720p
Resolution: MPEG-4 Video 1280x720 29.970 FPS 3310 kb/s
Format: mp4
Size: 394 MB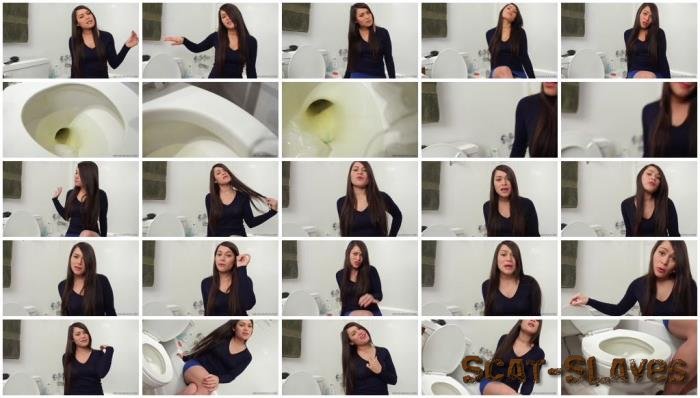 Download Meana Wolf - Toilet Training Series Part 2 HD 720p from VipFile